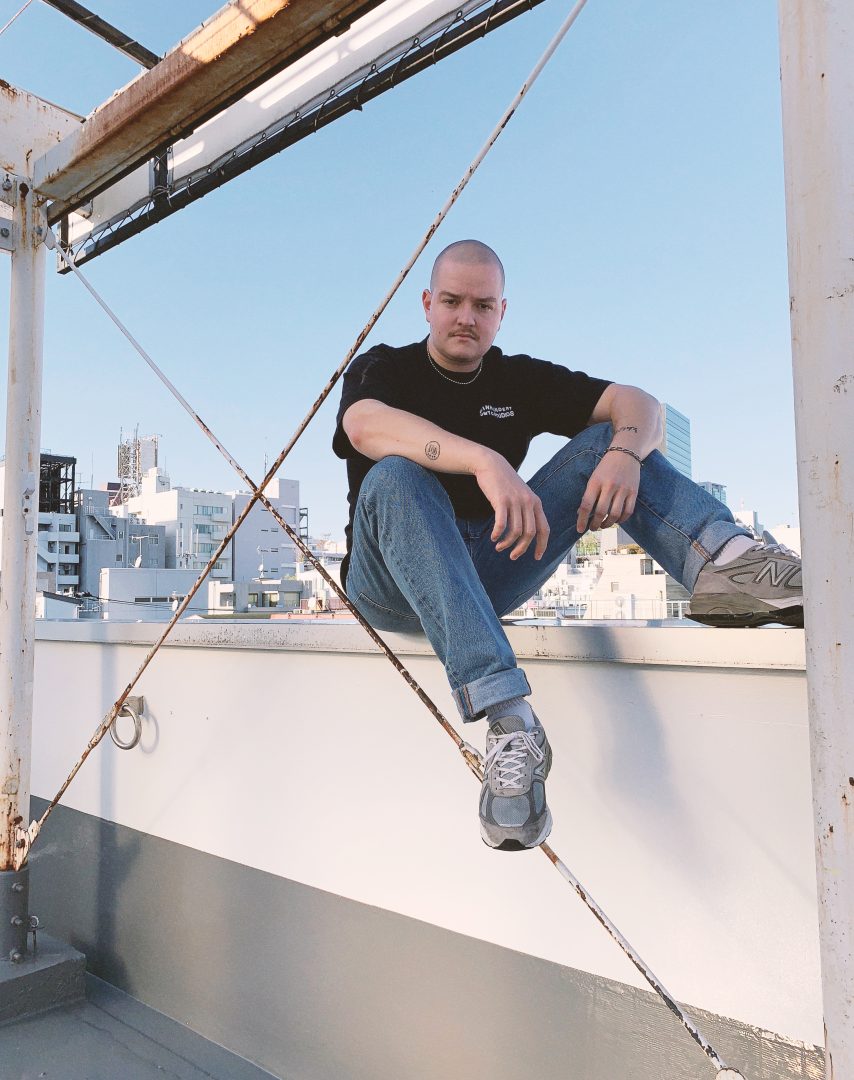 ABOUT ME
Kai is working as an industrial advertising photographer since 2015. Forming clients´ thoughts and wishes with his own look and workflow, is the main part of is work. Always aiming to get perfect media-content for any service, product or art.
Worked with
CLIENTS
Yonex
Carl Zeiss AG
Stabilo GmbH & Co. KG
Ansons/Peek und Cloppenburg
E-Mobil BW GmbH
Schief Betonbau GmbH
Evotech Laser GmbH
Dynamic Automotive GmbH
Chimperator Productions GmbH & Co. KG
Jugglerz Records GmbH
DASDING
Red Bull Deutschland
Jonny M Fitnessclubs
HeerGruppe
Anwaltskanzlei Nestel&Beck
Anwaltskanzlei Spohn&Vogler
Landratsamt für Ernährung
MS Global Trading GmbH
Kissyo
Hörforum Wied
Cassandra Steen
UMTC STUDIOS
AGENCIES
Maveo GmbH
Becklyn
Markentrieb GmbH & Co. KG
Agentur P Berlin
Imagestorm
M Projects
Netzwerk P
ZEISS "THE CIRCLE"
Additional Photography ZEISS "THE CIRCLE"
Jugglerz feat. Miami Yacine, Bausa, Nura, Joshi Mizu - Fokus
Head of Lighting Jugglerz feat. Miami Yacine, Bausa, Nura, Joshi Mizu - Fokus
JONESY - Designer
Head of Lighting JONESY - Designer